Nature's Sources Blog
Tips, articles, charts and more!
Useful & relevant information & resources on digestive enzymes, probiotics & candida care - getting you 1 step closer to a healthier & happier you!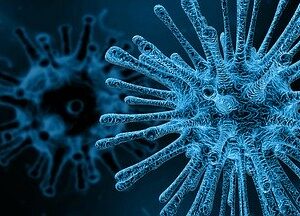 An Interview with Dr. Julie Gatza Under normal conditions, we...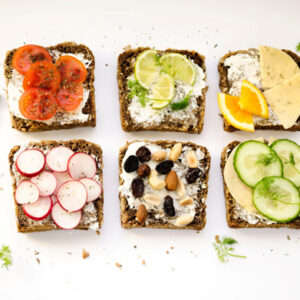 Are you eating to survive or eating to thrive? Wellness...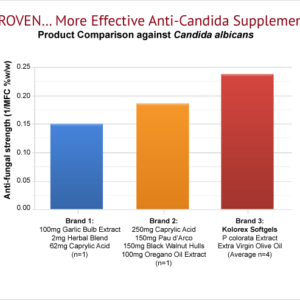 Kolorex products are developed by years of science. Horopito &...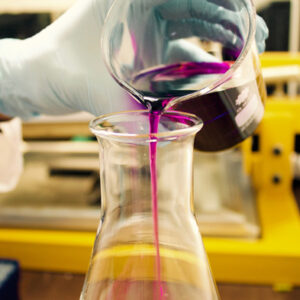 AbsorbAid® is a unique digestive enzyme. The only one that...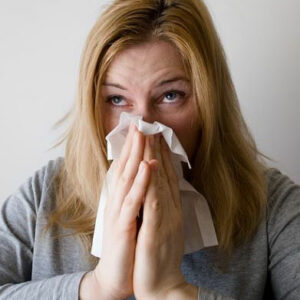 Do you have allergies? Millions of people develop allergies in...