"In the vitamin world there really are only a handful of companies that are doing it correctly in this country, but there are thousands of vitamins to choose from and they are NOT made equally. So I've used a high quality digestive enzyme on my patients for the 29 years I've been in practice & the one that I love is called AbsorbAid...it's tested, it's true, it works the way that it's supposed to work & what it's comprised of are the different types of enzymes that break down the different types of foods that we can put on our plate."
Dr. julie gatza has over 29 years of clinical experience & has worked with over 30,000 real live patients & she can be routinely heard on radio programs around the country.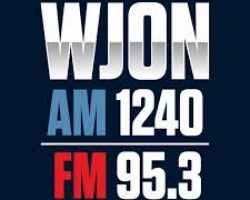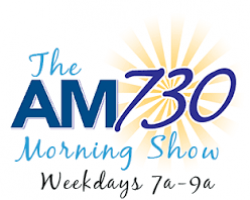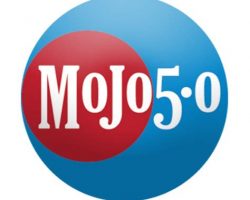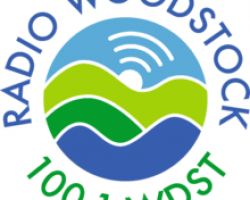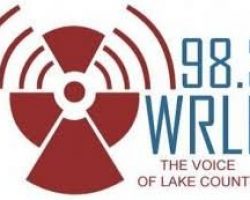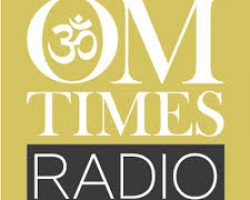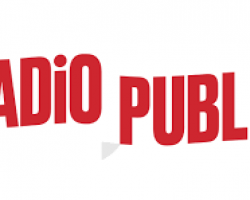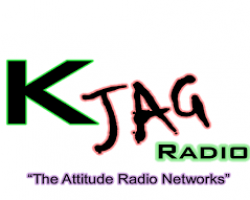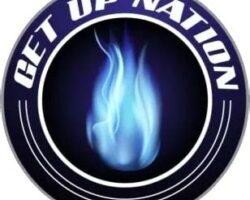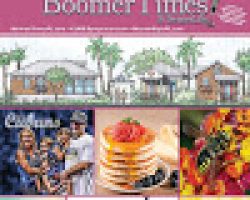 Health educator Dr. Julie Gatza is one of the nation's top chiropractic physicians with over 29 years of clinical experience.  She has lectured and helped tens of thousands of patients to regain their health, after they suffered with life ruining conditions such as diabetes, asthma, fatigue, hormone imbalance, weak immune systems, and digestive problems of all kinds.  
While working with over thirty thousand real live patients, Dr. Julie proved, beyond a doubt that a healthy digestive system is the single most important factor if someone wants to regain their overall health and then maintain it.  "When the digestive system is working efficiently", Dr. Julie says, "any person has a real chance to improve how feel every day."
 "When the digestive system is working efficiently any person has a real chance to improve how feel every day."
Dr. Julie Gatza interviewed live 9/30/20 on CBS Toledo OH local news channel WTOL 11
Hear Dr. Julie's Latest Radio Broadcasts
CLICK on the titles below to see more information & links to the broadcasts